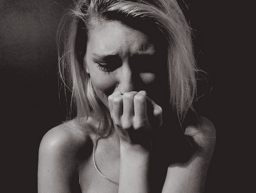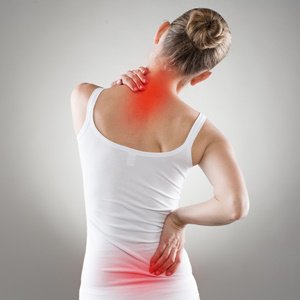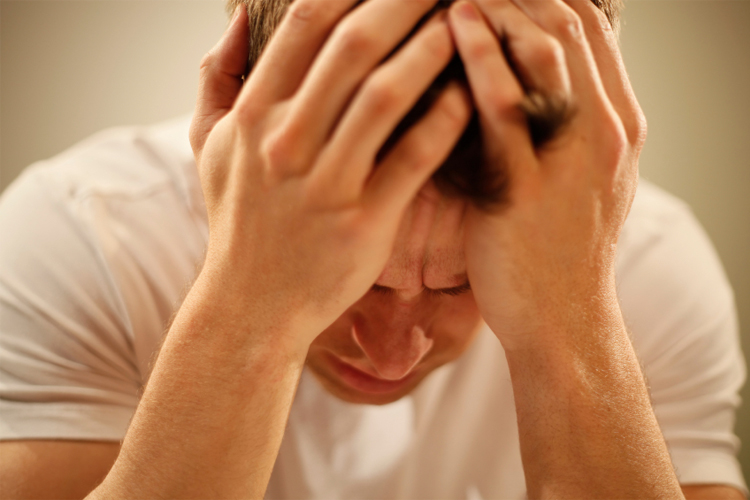 Worry & Anxiety?
Physical Pain?
Hopelessness?
Get your STRESS REMOVED
Worries about personal safety, political turmoil, cultural shifts, and economic insecurity are at an all-time high.
As a result of this influx of stress, many people have been experiencing an increase in physical and emotional pain that has no apparent cause or medical explanation.
If this sounds familiar and you feel like you are struggling physically, emotionally, or mentally then you might be suffering from the effects of this stress held in your body. Stress can cause a multitude of symptoms ranging from general discomfort, emotional and physical agitation, sleep disturbance, as well as neuropathic pain or dysesthesia.
Through bodywork and a variety of physical processes, this stress can be released from the body with immediate relief of symptoms.
Book a Consultation today to see if you can benefit from a stress removal session.
For questions call (510) 854-9987 or book a consult today!
What to expect during your Consultation
The initial Consultation lasts about 30-45 minutes. During this time I will assess your symptoms and situation. You will gain more knowledge about the various processes as we decide together which techniques will work best for your body and situation. The cost for the Consultation is $75, which can be applied toward your first session.
Wiah is a Ghedee Master, philosopher, counselor, teacher, and facilitator with over 30 years of experience in various healing arts and modalities.